New album by M&D Substance
26/07/2012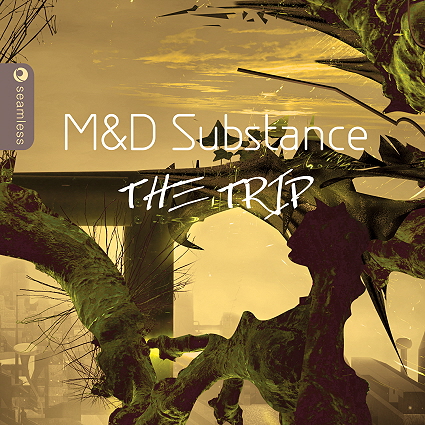 The trip is a new 11 track album by DJ and producer Darius Beinoravicius.
Also known as M&D Substance, he is resident DJ at Pacha in Lithuania and has performed with the likes of Andy Moor, Above & Beyond and John Digweed.

The new album is a trip to his soul. "Music is part of me and my life," he says.

It features hypnotic and relaxing tracks including Hands Of Love, Learn From Yesterday and Tale Of Woo.

The Trip by M&D Substance is a Seamless Recordings release and is available now as a CD and download.
Seamless Recordings