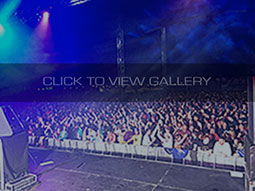 Check out my new album Delirium Trance 2017
Delirium Trance 2017
is out now
Listen to the weeks best new trance on my Delirium trance show here with special guest Talla2xlc in the mix :
(Subscribe)
Catch me on the decks
Easter Sunday - Innocence Newmarket New dates added in DJ Date section
If you love your 90s classics, check out my
Dave Pearce 90s Anthems CD
Weekly Message - March 18th 2017
The last two weekends have been all about Dance Anthems sets- It was cool to play the iconic Guilldhall in Southampton again after many years and last night was jumping at Minehead Dance Weekender- You can browse photos from Minehead in the gallery - see if we snapped you. Over the coming weeks I have some big trance sets and some anthems gigs coming- look out for updates on my social media
I've been busy in the studio working on a new banging tune which will be coming on my Delirium label in the next few weeks
Be sure to check out my Delirium trance show- this week we welcome Talla2xlc to the guest mix. You can catch the show on selected stations or the podcast on iTunes and Mixcloud also on my facebook page
Facebook fanpage
Don't forget to check out my latest album Delirium Trance 2017 I am also starting work on a brand new album- watch this space
pre-order on iTunes
Don't miss my classics album Dave Pearce 90s Dance Anthems CD is
out now
- with 60 awesome tunes.
Follow me on Twitter
@dj_davepearce
Be sure to visit and like my
Facebook fan page
Have a great week
D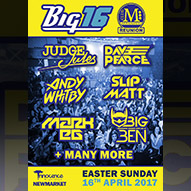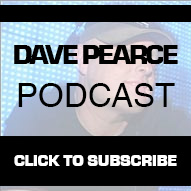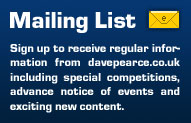 *We will not pass your email address to any third parties.