My new track So Damn Beautiful is out Now on iTunes /Google play etc Beatport
Beatport
Markus Shulz is my guest on Delirium this week
(Subscribe)
Weekly Message - Oct 7th
Markus Shulz is my special guest on Delirium this week. If you missed the show subscribe to the podcast on iTunes or join us on Mixcloud. Also featured this week my top 5 tunes in the world right now, some big tunes that were going off at The Ice Factory in Perth on Saturday.
Thanks to everybody who has picked up my new track So Damn Beautiful a collaboration with Ben Hennessy - you can grab it on iTunes now!
iTunes
,
Soundcloud
and
Mixcloud
.
IIf you love your Anthems catch my Dave Pearce Anthems show weekends on Kmfm,Mkfm,Fire radio,Energyfm, Juice Fm Liverpool, Fresh Fm Spain, Gaydio DAB and others
Sunday 7pm Juice FM liverpool 8pm Gaydio DAB
Follow me on twitter @dj_davepearce
Be sure to visit and like my Facebook fan page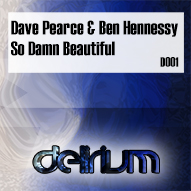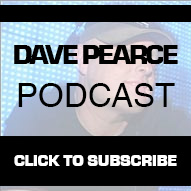 RT @roger_shah: 02. @dj_davepearce & @RealBenHennessy - So Damn Beautiful (Original Mix) #magicisland #trancefamily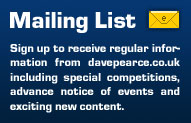 *We will not pass your email address to any third parties.