Nytrix is doing the guestmix on my Delirium show this week
(Subscribe)
Check out my new Dave Pearce 90s Anthems CD in stores now
Weekly Message - April 26th 2016
Thanks to everyone at Zero Gravity in Dubai this weekend!
On Sunday May 1st catch me at Home in Lincoln
My new track Trance Sanctuary is available now on iTunes
We shot the video at Trance Sanctuary in London - check it out here
full video
now on YouTube.
Don't forget my new album Dave Pearce 90's Dance Anthems CD is out now - with 60 awesome tunes
Follow me on Twitter
@dj_davepearce
Be sure to visit and like my
Facebook fan page
Have a great week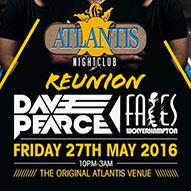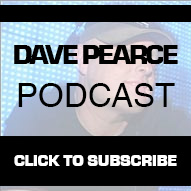 Great show tonight with @aboveandbeyond @jonogrant acoustic version of Satellite at Albert Hall goosebumps proud of you guys! x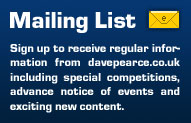 *We will not pass your email address to any third parties.