Wow great night in Minehead last night
Otto Knows is my guest on Delirium
(Subscribe)
Catch my Anthems show on Commercial radio this weekend
Weekly Message - June 27th 2015
Thanks to everyone in Minehead last night -see if we snapped you in the gallery!
On my Delirium podcast this week my special guest is Otto Knows - catch my top 5 tunes of the week plus Otto on the decks
on iTunes, Soundcloud or Mixcloud here
iTunes
,
Soundcloud
and
Mixcloud
.
If you love your Anthems join me Sat 6pm Fire Radio, Energy Fm, 7pm KMFM network in Kent, 8pm Central FM Spain, 10pm Signal1, Signal107, 964 The Wave, 965 Radio Wave, Tower FM, Peak Fm, Wire Fm, Wish FM and more
Sunday 7pm Juice FM liverpool 8pm Gaydio DAB
Follow me on twitter @dj_davepearce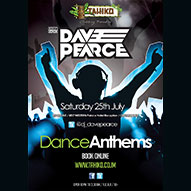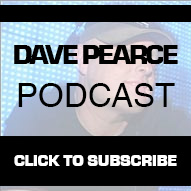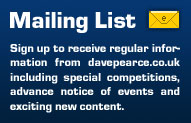 *We will not pass your email address to any third parties.