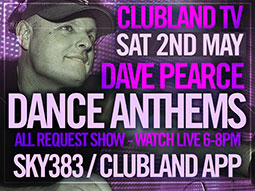 Sander Van Doorn is my special guest on my Delirium podcast
(Subscribe)
Catch my Anthems show on Commercial radio this weekend
Next Sat i'm back on Clubland Tv
Sun 3rd may catch me in Belfast
Weekly Message - 25th April
Sander Van Doorn returns to my Delirium show this weekend with an awesome guest mix
Thanks for all your comments about the track I've done with Ben Hennessy So Damn Beautiful we are hoping to release it soon.
Next Saturday 2nd May I'm returning to Clubland Tv with another Dave Pearce Dance Anthems TV show- 6pm -8pm on Sky Television Channel 383. You can get your favourite video's on - go the to the Clubland Tv Facebook page or follow me on twitter @dj_davepearce
Sun úrd May i'm playing Belfast
Get my Delirium Show here
iTunes
,
Soundcloud
and
Mixcloud
.
If you love your Anthems join me Sat 6pm Fire Radio, Energy Fm, 7pm KMFM network in Kent, 8pm Central FM Spain, 10pm Signal1, Signal107, 964 The Wave, 965 Radio Wave, Tower FM, Peak Fm, Wire Fm, Wish FM and more
Sunday 7pm Juice FM liverpool 8pm Gaydio DAB
My DJ live in the mix show will be available online next week if you missed it on tv
Looking forward to playing Xfest on 30th May in Scotland
Follow me on twitter @dj_davepearce
Don't forget this weekend my Anthems show is on loads of stations in the UK including Signal1, KMFM and Juice Fm, follow me on
Twitter
for updates.
Looking forward to playing the Isle Of Man on April 5th at
Tahiko
.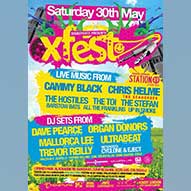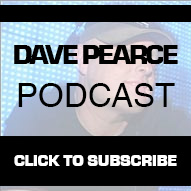 @LauraSensFan thanks Laura glad you liked it x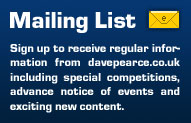 *We will not pass your email address to any third parties.