This Ain't Chicago
16/06/2012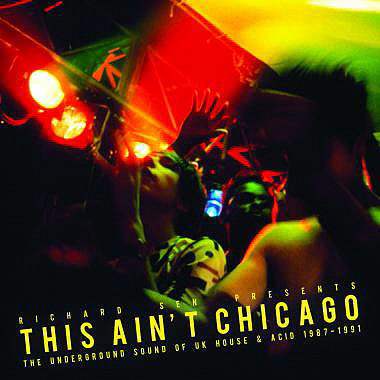 Strut Records present a new compilation focusing on early house music and acid which emerged in the UK in the 1980s.
Compiled by dj and producer Richard Sen, the album celebrates the era when UK producers were responding to the first wave of Chicago house.

It also evokes memories of the underground club nights of the time including Shoom, Spectrum, RIP at Clink Street, Confusion and The Jungle.

"This album features many personal favourites and the tracks were particularly inspirational to me as a DJ and clubber at the time," reflects Sen.

There are tunes by artists such as Bang The Party, Julian Jonah, Man With No Name, S.L.F and Bizarre Inc.

This Ain't Chicago, the underground sound of UK house & acid 1987-1991, is released on Strut Records on 25 June 2012.
Strut Records