Serve Chilled: Electronic Summer
08/05/2012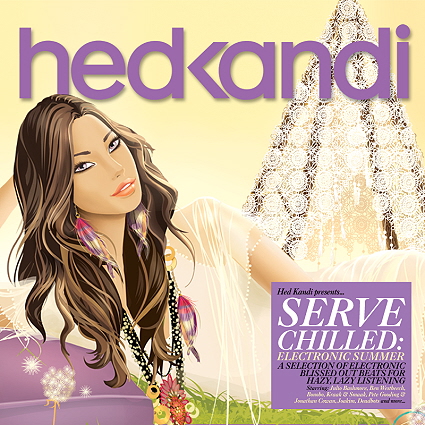 This album celebrates the return of Hed Kandi to their summer home of Es Paradis in Ibiza.
The compilation includes 2 unmixed CDs championing 30 down-tempo Nu Disco, ambient, funk and electronic soul tunes.

It features the latest selection of warm, blissed-out beats including tracks by Julio Bashmore, Ben Westbeech, Pete Gooding & Jonathan Cowan, Deadbots and Essay.

Hed Kandi: Serve Chilled: Electronic Summer is out as a double CD or download.
Chill out with Hed Kandi