One Love
26/08/2009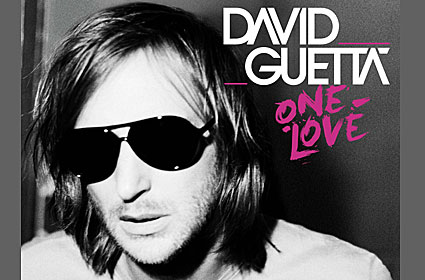 One Love is the fourth studio album from internationally respected artist, producer, remixer, and dj David Guetta.
It serves up hip-hop, soul, and electro within the context of a dance album which features special guests including Kelly Rowland, will.i.am, Akon, Chris Willis, and recent Grammy winner Estelle who sings the title track.

The single When Love Takes Over, which features on the album, has already reached the #1 spot in the UK singles chart and is proving a smash hit around the world helped by the multi-platinum pop R&B songstress Kelly Rowland who provides the vocals.

David Guetta's name is already synonymous with great house and dance music having previously released 3 chart topping albums in Europe.

With his wife he is also famed for the F*** Me I'm Famous parties which take place across the world from Ibiza to Miami, New York, London, Barcelona, and Paris.

Just A Little More David Guetta