Horizons 02
08/09/2009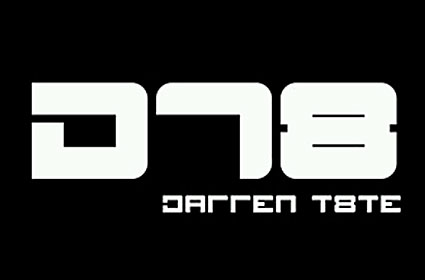 Darren Tate's Horizons album is a trance journey incorporating some familiar club moments as well as 6 brand new singles.
It features an exclusive mix of Kireii, the title track from the forthcoming feature film Royal Kill.

There is also the world premiere performance of Dark Skies written and orchestrated by Darren and performed by the Czech National Symphony Orchestra.

DJ Magazine has described Darren's work as "Grade A trance with melodies so graceful 99% of producers could only dream of creating them."

Enough said?

Horizons is released on 14 September 2009.

Home of Darren Tate